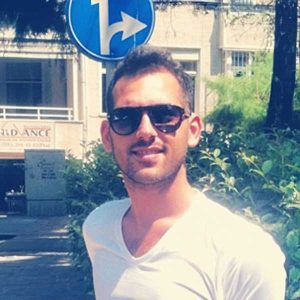 Ümit is surely the one to call to discover Istanbul's hidden delicacies as he is a true expert on traditional Turkish cuisine and has a natural GPS that perfectly locates all the local spots. With an eye for creativity that meticulously scans the immediate and distant surroundings for all signs of artistic manifestation, Ümit will accompany you on your grand tour of Istanbul's blooming art and design scene. If you're in for some music and drama, make sure you tip Ümit off since he knows all the goings-on in Istanbul's theater, opera and music scenes. As a student of Actuarial Science, probably all of Ümit's expert recommendations will come analytically approved!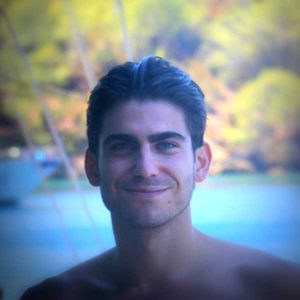 Erk is a true gastrophile who has a highly sensitive sweet tooth, making him the ideal dessert junkie to stick to in this city of thousand desserts. He also is an antiques enthusiast with a good eye for all things old and beautiful. Having spent a year at 'The Big Apple', Erk decidedly grabbed New York's exuberant shopping scene by the throat and is now happy to utilize his know-how for you to have the greatest shopping experience in Istanbul. As a recent college graduate Erk is eagerly preparing for his postgraduate studies on Hospitality Management.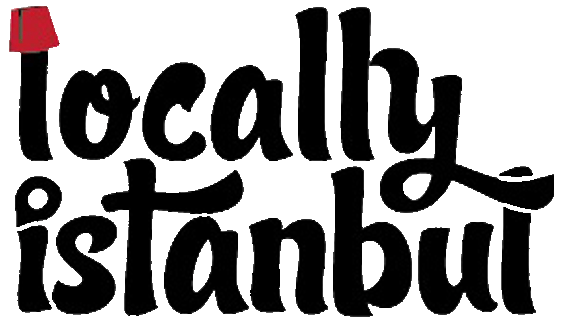 Hereunder you may see
our personal contact details.
Meric Cad. Botanik Carsi 15/38
Atasehir - Istanbul
Drop us a line using
contact form below
Your messages will be replied in 24 hours.