Who We Are. What We Do. Get To Know Us Better.
The idea is to create tailor-made tours for you based on your interests, expectations, timing and mood 🙂
We design day & night tours of Istanbul. Every first time visitor wants to see the main historical attractions of Istanbul for sure, but we also want to show you "today" and "tomorrow" Istanbul. The unique and the vibrant city of 2 continents where East meets West.
Istanbul has so much to offer beside it's amazing history; in terms of design, fashion, art, culture, music, without forgetting the amazing night life and our point is not only to show the beauty of the city but make you feel the soul of Istanbul !
We are not professional guides, we are just young and fun locals, who was born & grown in Istanbul and we want to make you consider us as one of us, rather than a guest. Therefore, you can feel the amateur spirit and the fun of our beloved city.
We are a small group Istanbulites who would like to show you different faces and lifestyles of our beloved city...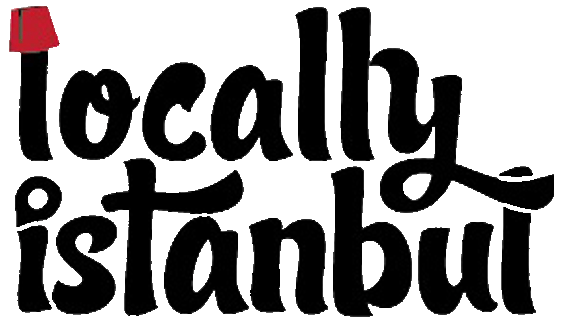 Hereunder you may see
our personal contact details.
Meric Cad. Botanik Carsi 15/38
Atasehir - Istanbul
Drop us a line using
contact form below
Your messages will be replied in 24 hours.